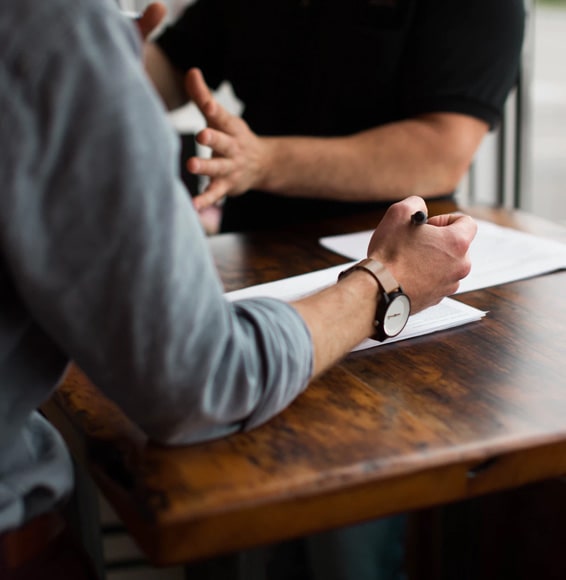 About SB Powerline Sdn Bhd
SB Power Line Sdn. Bhd is a company that offers specializes in designing and marketing solutions, with specific focus in transmission distribution pole and accessories manufacturer by Segenting Bersatu Sdn Bhd.
We aspire to become a leader in the industry and bring significant advantage and value proposition to our clients. Through our extensive network partners, we strive to deliver financial solutions that meet the demands of today's changing marketplace
This type of attribute casino fast withdrawal lets you click a button and then automatically wager on a particular number.